2020 highlights coming soon!
2019 event highlights included: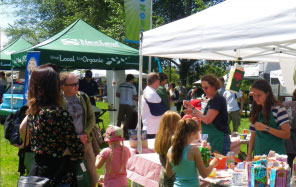 Kid Friendly Activities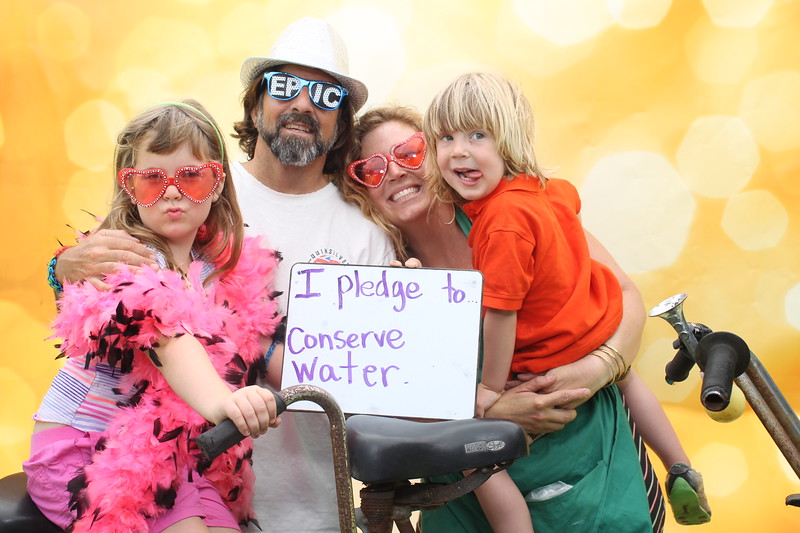 Additional Highlights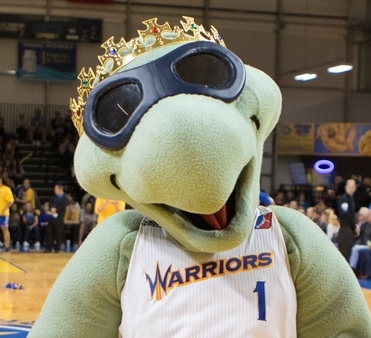 Additional Highlights
The City's Street Smarts program will feature Chipper, the California Highway Patrol chipmunk, and Santa Cruz Warriors mascot Mav'Riks teaching best traffic safety behavior with reflective wristbands and bike reflectors for participants. Graduates of the City's 2018 and 2019 Master Recyclers program will assist visitors with recycling activities and questions.