2021 Highlights
A full list of online activities and links coming soon!  Below is a preview of upcoming activities.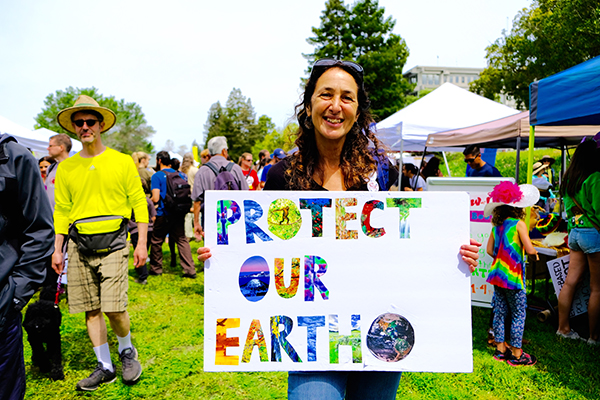 Restoring the Earth

Hosted by Santa Cruz County, meet Public Works Director Matt Machado and learn more about restoring the planet:
Restore the Planet with Matt Machado

Meet Mother Earth and her Friends.  Find out what you can do to help restore the earth:
Join Eat for the Earth on Facebook

Produced by the City of Santa Cruz Recycling Center:
Learn how to Recycle with Mav'Rik and Friends
On the Road to Zero Waste from Santa Cruz Public Works Recycling

Other Earth Day Content: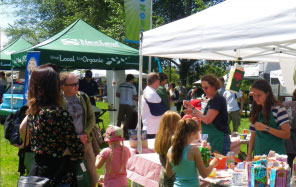 Kid Friendly Activities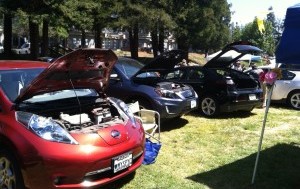 EVs for Everyone

Electric vehicles (EVs) are in your reach! You could qualify for $5000 to $14,000 toward the cost of buying or leasing a new or used electric vehicle.  Learn how at our free EV Financial Clinic. 

 REGISTER: Affordable EV Webinar

Join this webinar to find out just how affordable EV's really are.  We'll do the cost breakdown on how income qualified individuals are getting money put back in their pockets or leasing for as low as $40/month.
We'll discuss electric vehicle basics:  charging, battery range, new vs. used, and the following financial considerations:
EV costs are going down and incentives are generous, making these cars a smart financial choice for more families – in many cases even more affordable than a gas car.
Households making under $104,800 (for a family of 4) can qualify for $14,000 in incentives (which could pay the entire cost of a three-year EV lease) or get a $5,000 grant toward a used EV.
Other incentives are available for drivers of all income levels.
EV fuel costs the equivalent of $1.50/gallon of gasoline.
EVs have half the maintenance costs of gasoline vehicles.
EVs are very fun to drive, convenient to refuel, have zero tailpipe emissions, and reduce carbon pollution by 75-100%.