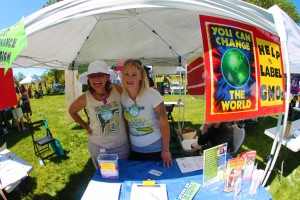 Earth Day Santa Cruz 2023 is an exciting community event offering educational information, activities for kids including an arts and crafts tent, live music and a focus on green businesses. Come, enjoy and support this fun environmental celebration for the whole family as an Earth Day Volunteer!
As a volunteer, your time and energy will go into making Earth Day a big success. You'll be energizing the Santa Cruz community about the environment all while attending a fantastic event and even getting a free lunch.
REGISTER TO VOLUNTEER NOW!!!